Low voltage system
Fire alarm system
Electrical underground and above ground
A1 Electrical fire systems provide unbeatable accuracy and ease-of-use for building personnel, installers, and firefighters. All the features that make them simple to handle are designed to reduce costs over the life of the system. From flexible architecture, to time-and-money-saving installation features.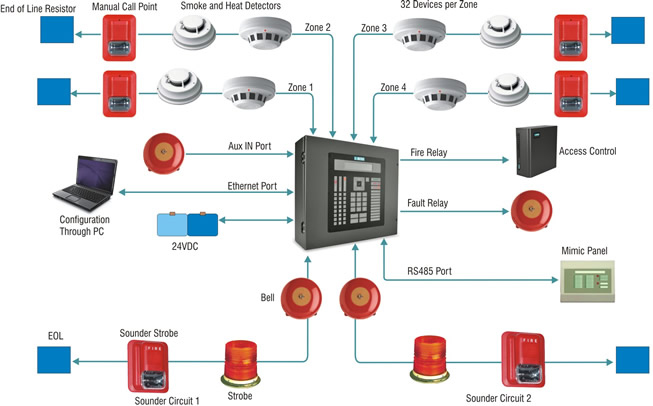 Our analog detectors offer a complete range of options including heat, photoelectric and ionization sensors, CO gas detection, and the innovative Dual Ray Technology – all with the goal of improving detection while minimizing false alarms.