Maintenance, repair, upgrades and operations
Regular maintenance and service to your equipment will help detect minor problems before they become costly or dangerous ones. Everything we do we, have you in mind. Below are just a few of the services we provide: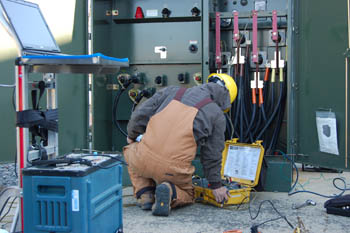 Power Upgrades
• Rewiring
• Lighting Installation
• EV Charger Installation
• Circuit Breakers And Fuses
• Troubleshooting
• Meter Conversions
• Smoke Detectors
• Exit Signs & Emergency Lights
• GFI Receptacles
• Code Corrections
• Recessed & Track Lighting
• Dedicated Electrical Circuits
• Landscape Lighting
• LED Lighting
• Plugs, Switches, Dimmers, etc…
• Motion Detectors, Photocell Controls, And Timer Switches
• Flat screen TV Installations
• Security Camera Installations
• Knob and Tube Wiring Replacement
• Title 24
• Cat 5 Wiring & Cat 6 Wiring and Data Cabling Installations
• EV Charger Installation
• Ceiling Fan Installation
• Smoke Detectors
• Electrical Troubleshooting
• House Rewiring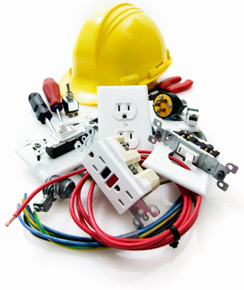 Electrical Wiring Upgrades
Serving Sacramento and surrounding communities.
If you live in the Sacramento area and are looking to upgrade the electrical wiring in your home, you have come to the right place!
We can help you make updates to your homes wiring quickly and efficiently.
Whether you need to wire in a new appliance, generator or smoke detector, or wish to add recessed or track lighting – our experienced electricians will take care of your home electrical upgrade needs.
We will provide you with the right electric solution, and your satisfaction is guaranteed!
Electrical Panel Upgrades, Rewiring & More
• Electrical Upgrades
• Service Panels
• Recessed Lighting
• Track Lighting
• Emergency Generators
• Low Voltage Switching Systems
• Security Lighting
• Smoke Detectors
• Power for New Appliances
• Ceiling Fans
• Electrical Additions
• Lighting Systems and Controls
Let us impress you with our prompt and reliable service. Contact us today to schedule an appointment, whether you are remodeling a home or adding on an addition!  916-482-3400