LED Lights – LED Lighting
LED lighting has emerged as one of the most reliable, cost-effective and highly efficient form of lighting that is being preferred by residential and commercial establishments globally over the conventional forms of lighting.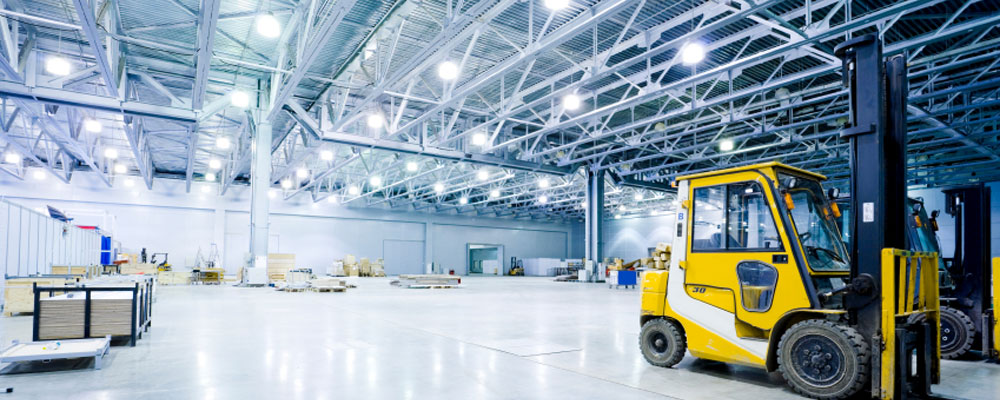 It helps in saving considerable amount of money on energy bills and lasts much longer. On an average, LEDs have the lifespan of around 50,000 hours in comparison to the life span of 8,000 hours of the CFL bulbs and 1,200 hours of the incandescent light used widely. We are experts in LED lighting for both commercial and residential properties and if you want to replace the conventional lighting in your home or office with the LED lighting for energy savings and better illumination, consult our experts on LED lighting for a comprehensive report on the kind of LED fittings that would best meet your requirements. Our experts analyze your lighting requirements and install LED lighting at strategic locations to ensure that the illumination through the LED lighting is pleasant on the eyes and provides sufficient illumination for the premise. There are many benefits of replacing your CFL or incandescent lighting with the LEDs, which can be enumerated as follows.
Long Lasting and Durable
LEDs lighting last for 50,000 hours on average and therefore, helps in saving replacement and maintenance costs for a long time to come. Since, the energy consumption of the LED lighting is also less than the other forms of lighting; the energy saving of 40 to 60 percent is also assured.
Cost Effective
LEDs are cost-effective and not only costs less per unit in comparison to incandescent or CFL light units, it also consumes less energy. Analytically, LEDs consumes ten times less energy than other forms of lighting and thus, provide substantial savings to the consumers.
Energy Efficient
As mentioned before, LED lighting uses less energy and helps in saving around 40 to 60 percent or more on energy bills. It consumes less energy and is eco-friendly as well, ensuring safer environment and huge money savings.
LEDs are non-toxic
LEDs reduce the carbon footprint by a third in comparison to other forms of energy and is greener and non-toxic in nature, ensuring a safer environment through less carbon emission. CO2 emission and nuclear waste are also highly reduced by using LED lighting and this form of lighting is also recyclable, which makes LEDs a highly recommended choice for lighting these days.
These are the few main benefits of switching over to the LEDs. Our Los Angeles experts can take care of the entire process of switching over to the LED lighting by planning, installing and budgeting in a way that fits your requirements precisely. We have a practical approach and ensure that there is no difference in our pre and post sales services, and are available to
solve any and all queries or issues you might have before, during or after the project is over. We also provide annual, half-yearly and quarterly maintenance service to keep your light fittings up to date and in proper condition.
NEW LED Products
Our company is offering 50% DISCOUNT for limited time only, off on the selected New LED Lighting below, this offer is good ONLY until December 31st, 2015. Please review the information below, and either submit an online form, or call us at 916 482 3400